Advanced Talent Development Services and Platform
Accelerant is approaching workforce development in a whole new way. It's all about development of the right people to do the right job, in the right place.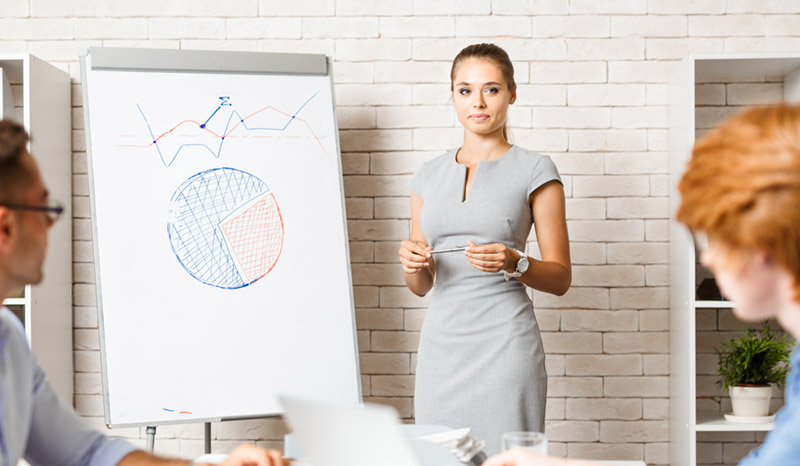 People.
• Talent development and acquisition
• Education and training
• Long-term talent pipeline solutions
• Superior candidate-to-job recruiting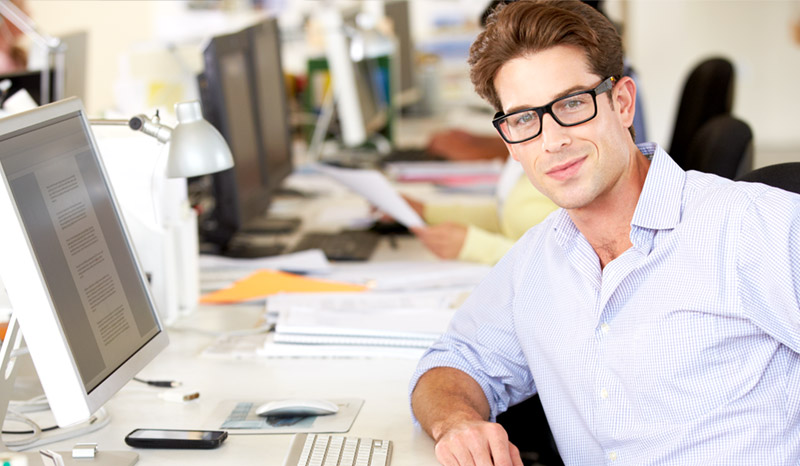 Places.
• Opportunity Hub business locations
• Urban and rural sites available
• Match your business with the right community
• Low-cost, no-risk campus extensions for remote teams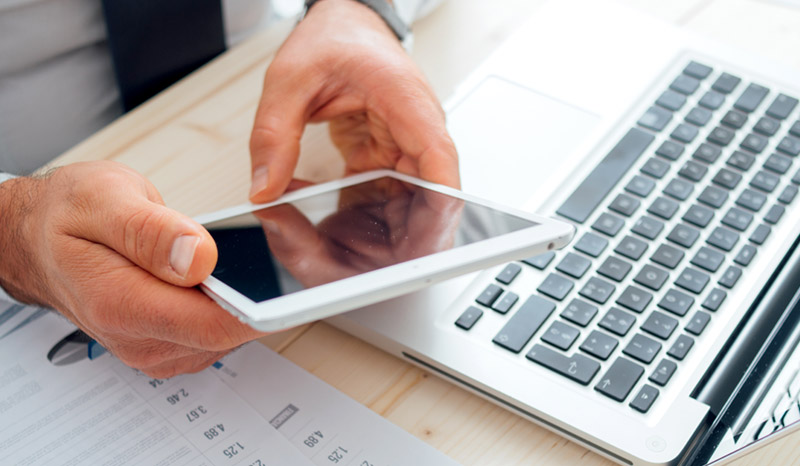 Platform.
• All-inclusive campus extension solutions
• Predictive analytics hiring platform
• Employer-directed education services
• Cutting-edge distance learning platform

Serving Companies. Transforming Communities. Changing Lives.
Accelerant works with clients to tap new talent pools of employees in urban and rural communities creating significant social impact and client business advantages.


Transformative Partnership
HealthEquity has been a tremendous business partner in bringing opportunity to rural Utah, but the partnership with Accelerant has been a big win for HealthEquity.


• Over 450 hires
• Hassle-free facilities and infrastructure
• Rapid response hiring with new employees within as little a 7 days
• Cost savings over traditional hiring practices 
• Superior employee adherence and performance 
• Higher employee retention rates 
• Location diversification provides redundancy in core facility outages 
• Social impact to company, community and people 
Public/Private Partnerships
Accelerant is engaged in a number of Public-Private partnerships making it possible to create new educational and employment opportunities.
Contact Us
We'd love to hear from you. Please contact us. For job application submissions, please use the "apply now" button next to the posting. Thank you.
© 2018 All rights reserved.